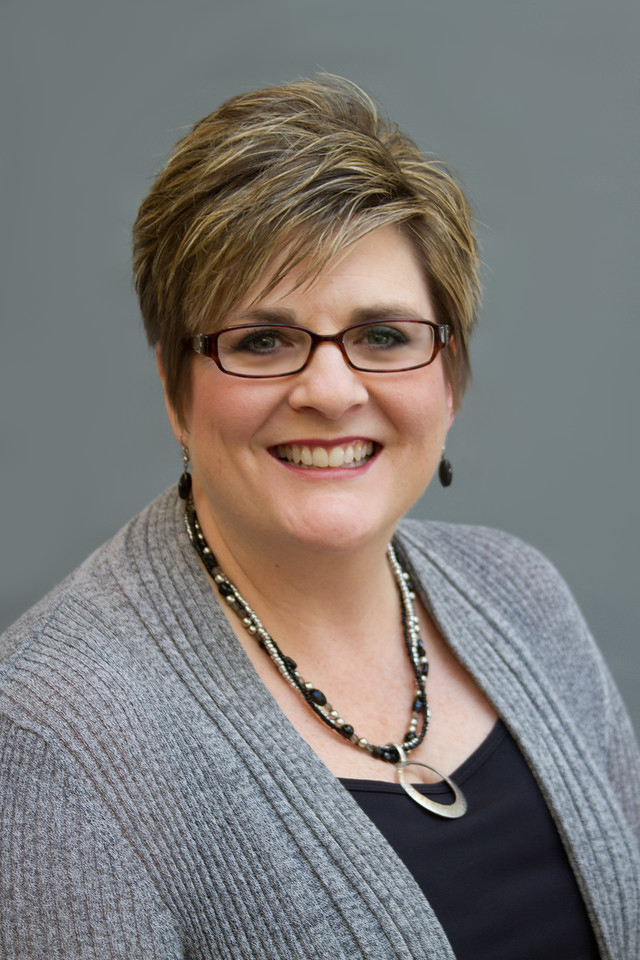 Jill Marshek moved to Iowa City in 1989 to attend the University of Iowa and decided to stay here as she met Kevin, her husband who is a lifetime resident of the Iowa City area. Jill graduated with a degree in Economics and a minor in business administration and has a diverse background in real estate including mortgage lending, real estate settlement and management of real estate offices.
Jill is member of both Iowa City and Cedar Rapids MLS and strongly believes in providing great customer service. In addition to being a Broker/Associate at Lepic-Kroeger REALTORS®, Jill is the Business Partner to Jeff Dill who is an Owner/Partner and together they can assist you with all of your real estate needs
Jill enjoys being involved in the community and especially in her kid's, Austin and Allison's many activities.